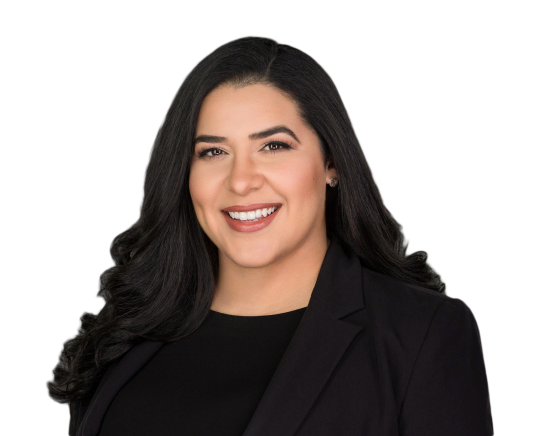 Meet Attorney Eunice Cabrera
"It feels good to fight the big guys and win."
After spending more than 11 years working in the insurance industry, I founded  EC Law Counsel so I could help get clients fair and just treatment.

I have a unique advantage when it comes to property damage claims. Because I've worked extensively on both ends as an adjuster and as a litigator, I know how to properly evaluate a claim and obtain a settlement. I understand the strategies that work to get my clients what they rightfully deserve.
My clients benefit from my unique perspective because I am able to think about an adjuster's role and a litigator's role which allows my client to obtain a improved settlements.
When my clients bring me a problem that I could really dig into and obtain results we can physically see, its one of the best days in my career. 
We set a clear strategic vision from the start. I am able to stay focused on the goals we've set because I treat each problem as if it were my own. Results matter, but efficiency matters, too. I work toward the best outcome with the fewest possible delays.
We want our clients to feel secure knowing that we are going to get the job done and bring them results. The biggest risk a client has is in wasting their time and money and not getting the results they deserve.
In order to make sure our clients get the best service we hire the best team. Our team is dedicated to zealously representing our clients, we all know this business inside and out. But we are each approachable, too. We are never too busy to answer your questions.
You can trust us with whatever problem you are facing, and rest assured we will fight for what is right.